The wizard in a flash
"Good sound is a given. What I aim for is cool sound." The path taken by this regular at the Professional Music Recording Awards of Japan begins with grasping the essence of a song in an instant and identifying an artist's unique strengths. But his keen eye was neither a gift from heaven nor acquired overnight.
It is the result of curiosity and preparation, which comprise the first rule of achieving "cool sound." Curiosity means learning that mistakes are on the surface and the truth hidden deep. Preparation means being skeptical enough not to believe that everything can be solved with instant inspiration. Preparation is the only sure path to inspiration. Once you have grasped the core nature of a song and identified the artist's strengths, you add the optimal essence. You first offer your own ideas in order to strengthen the relationship between producer and artist and manifest deeper desires at a higher level. This also establishes a common language.
The second rule for achieving "cool sound" is "to not get too friendly." No matter how often you've worked together and how long you've known each other, retain one thin, transparent wall. Be aware that there are areas you can and cannot enter. Another name for this "wall" is respect, and it's also a "path" to trust. There is no path before us but the one we leave behind.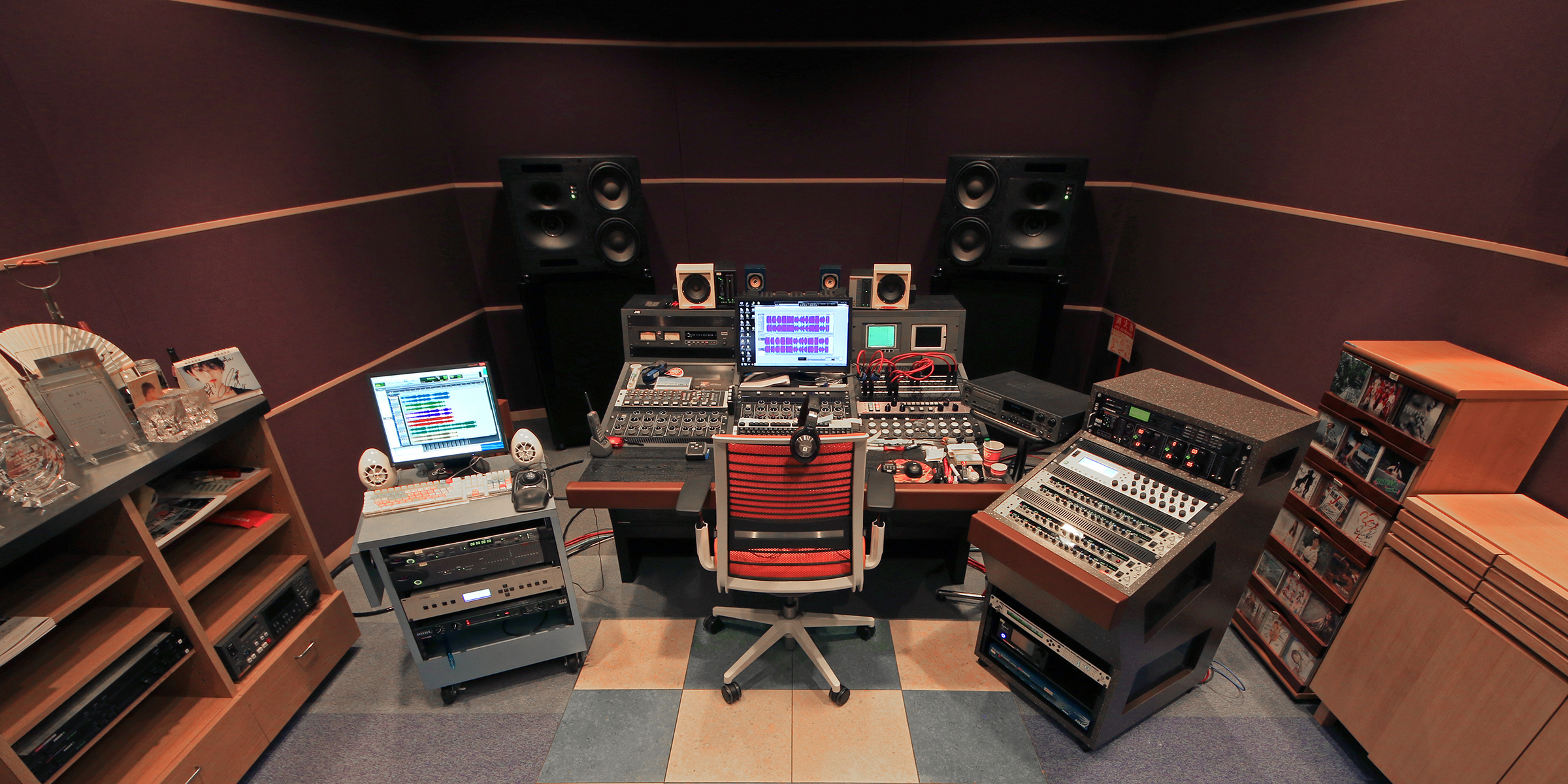 HIROSHI KAWASAKI
PROFILE
He has found solace in fishing for almost his entire life. He currently chases black porgy in Tokyo Bay. He's also a pretty good photographer and has recently received many requests for jacket and live concert photography. Following a drone-flying license from the Ministry of Land, Infrastructure, Transport and Tourism's Civil Aviation Bureau, he has rapidly improved at aerial photography as well. It cannot be much longer until he'll also be known as "Kawasaki, Aerial Photographer."